Section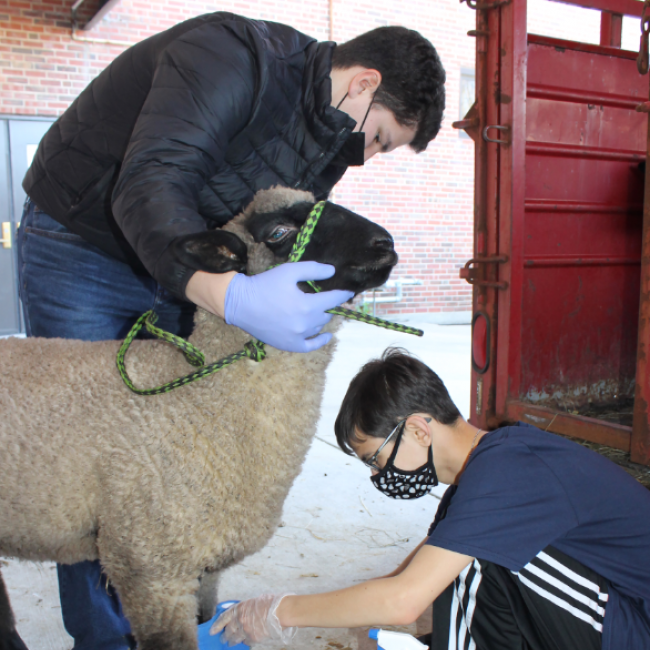 Our 4-H Impact
Issue
The world population will surpass 9 billion people by 2050, creating higher demand for food, water, productive land, and environmentally-safe practices. Producers are faced with many challenges, such as food safety, regulations, consumer attitudes, sustainability, and profitability.
Action
Nearly 16,000 individual project enrollments are related to livestock production and the care of animals where youth learn management practices to produce safe food for the growing population.
Impact
Illinois 4-H members are dedicated to feeding a nation. Illinois 4-H is providing first-time agricultural experiences to youth who are far removed from the source of the food they eat.
98%
of youth livestock conference attendees are interested in a career in the livestock industry
11,543
youth participants received 5,300+ hours of embryology instruction
15,649
animal science projects were completed by 4-H youth