Section
You can do fun and creative 4-H activities wherever you are. Try some of these at home, or grab a friend and learn together. 4-H is everywhere you are!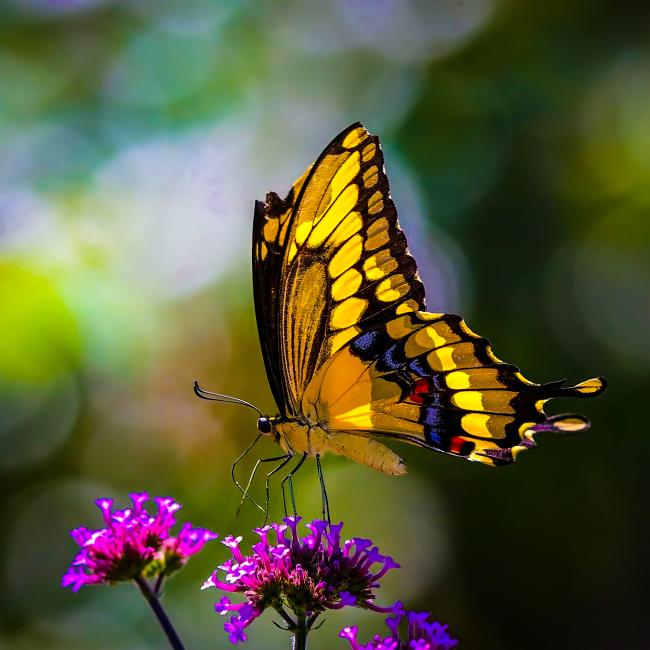 Butterfly Adventures
Follow along with Livingston County 4-H as they embark on a virtual butterfly adventure. Learn all about these creatures while watching them grow from larvae into butterflies!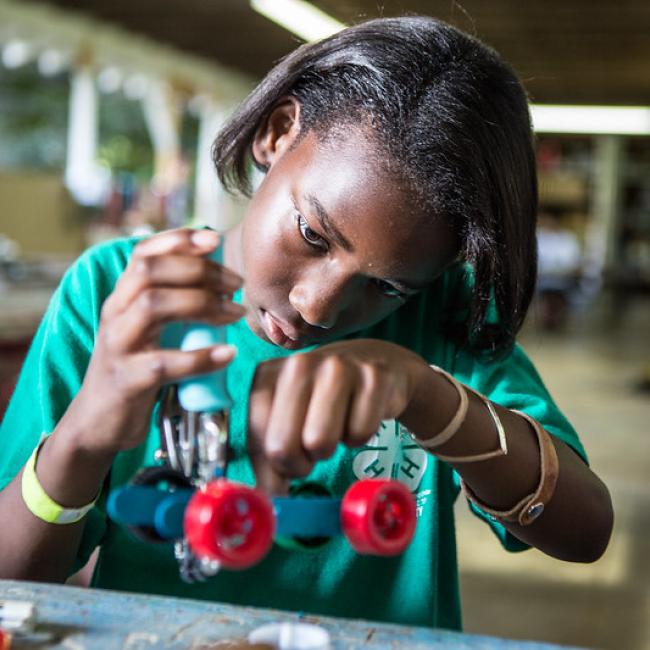 Project Try It
Explore various 4-H projects through these fun hands-on activities that can be completed alone or with a group.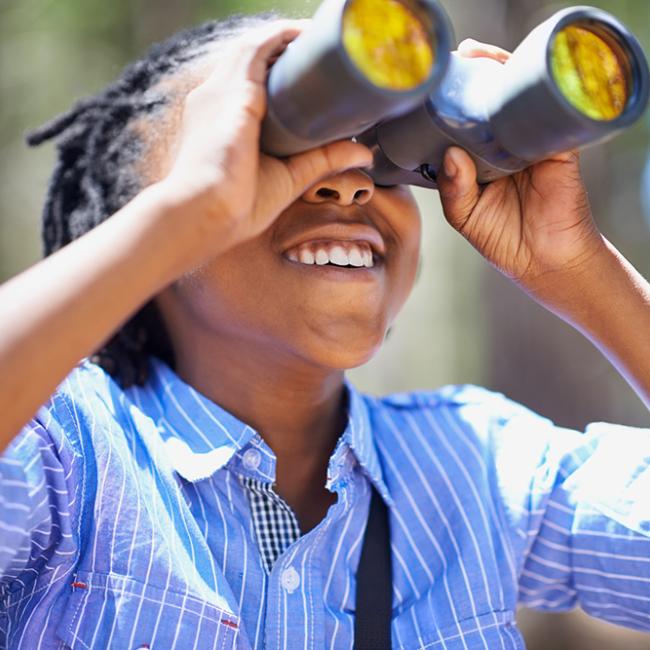 STEM At Home
Explore science, technology, engineering and math (STEM) with these fun at-home challenges.