Section
Illinois 4-H doesn't stop at the county level! Join a Collegiate 4-H chapter to build your professional development portfolio, build leadership skills and continue to give back to others through community service!  Stay connected and get to know others across your university campus that have a passion for 4-H, just like you!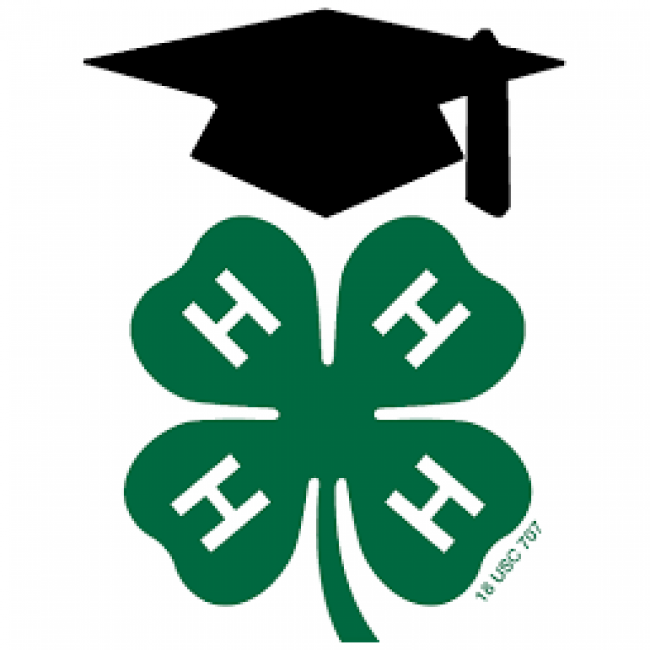 Purpose
The purpose of a Collegiate 4-H program is service, leadership development and professional development. Collegiate 4-H activities can range from working directly with state, county, or local 4-H groups to serving as volunteer leaders for projects, educational workshops, contests, judging competitions, or assisting with service projects. Additionally, collegiate 4-H programs are involved in campus activities through the involvement in community service projects and promoting positive youth development.
Who Can Join?
Collegiate 4-H membership is open to any college student whether they have previously been in 4-H or not. As a member of a collegiate 4-H program students have the opportunity to interact and engage with faculty and staff of the state's Extension and 4-H Programs, as well as work with volunteers and 4-H youth throughout their community and state. Membership allows collegiate 4-H members to explore career and volunteer opportunities within Cooperative Extension and 4-H. Attending professional development conferences, career networking events, and facilitating experiences for youth are all common activities in collegiate 4-H programs.
Where can Collegiate 4-H chapters be located?
The land-grant institutions are responsible for the chartering of collegiate 4-H programs taking place at any school within that same state. These programs must follow the rules and guidelines set forth from the State 4-H Office and follow all policies and procedures of their respective college/university in order to be recognized as an official campus organization.
Current Illinois Chapters
Illinois currently has two Collegiate 4-H chapters at the University of Illinois and Western Illinois University.
University of Illinois
Facebook: https://www.facebook.com/ilcollegiate4h
Email: ilcollegiate4h@gmail.com 
Next Meeting:  Tuesday, September 13 at 7pm - ACES Library, Morgan-Caterpillar Room
View 2022-23 Illinois Collegiate 4-H Officers
Western Illinois University
Facebook: https://www.facebook.com/wiuilcollegiate4h 
Email: wiuilcollegiate4h@gmail.com
For More Information about Collegiate 4-H: 
Tina Veal, 4-H Alumni & Constituent Engagement Manager - vealt@illinois.edu