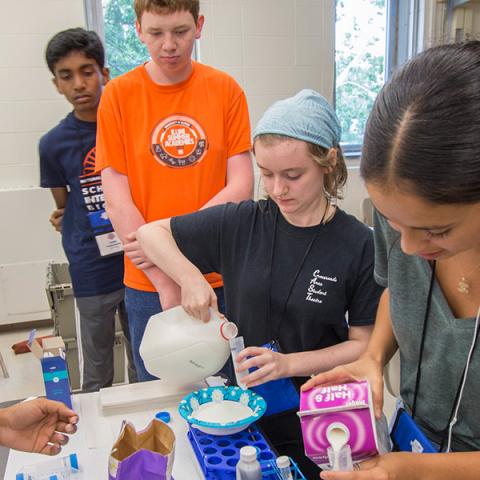 Illini Summer Academies (ISA) Will be Back in 2023
Our new director for this event, Cindy Ogwal, is in the process of redesigning the program to incorporate some new programming and ideas to make an even larger impact on youth in Illinois. One of these changes is that the Illini Summer Academies will now be biennial. Please check this page again in early 2023 for more information on our summer programs! In the meantime, you can find information on last year's Illini Summer Academies programs below.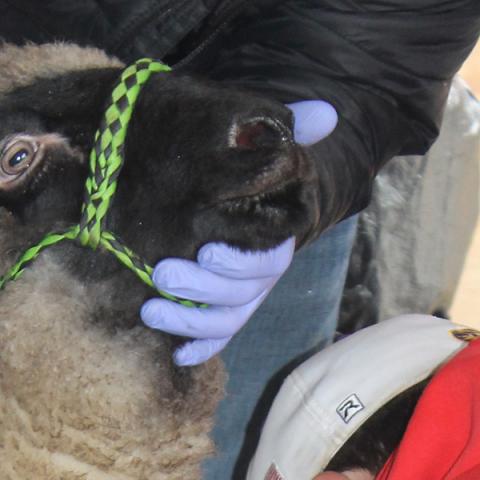 How do you increase livestock productivity? How do you keep your herd healthy? What traits do you want in your breeding stock? How do you successfully run your farm business? This conference is open to members in 7th, 8th & 9th grades and provides hands-on opportunity built around the science and disciplines of livestock production and exhibition. The conference is held every other year.
The Junior Leadership Conference is for 4-H members in 7th and 8th grade.  This event is organized and conducted by the State 4-H Youth Leadership Team.  Workshops help participants develop leadership skills, learn about 4-H opportunities, and explore 4-H project areas.