Section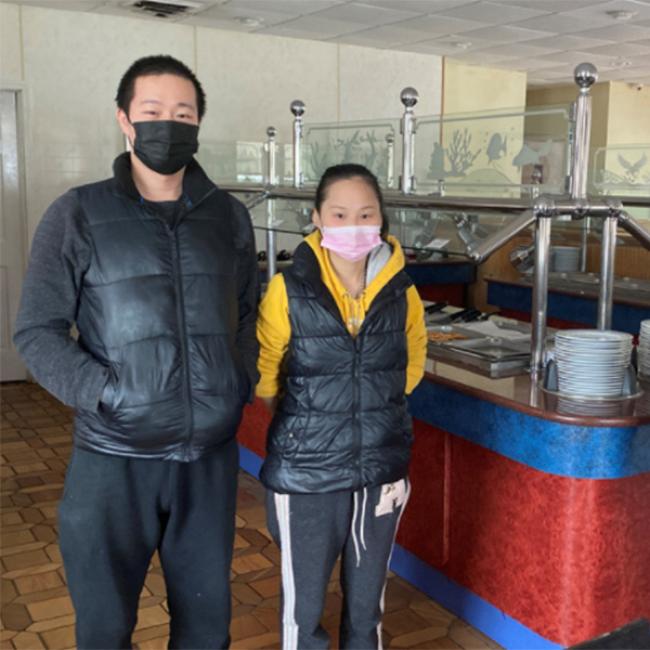 Our 4-H Impact In 2021
Issue
Being an entepreneur is challenging, but being an immigrant entrepreneur is an even greater challenge.  Navigating rules, culture differences, and being an 'outsider' in a community can be difficult.
Action
In order for immigrant business owners to feel a sense of  belonging, the 4-H Story Project provided opportunities for youth to learn about different cultures while creating a bridge of communication between individuals and communities.
Impact
Youth were able to develop intercultural competencies and practice intercultural communication through meaningful one-on-one interactions.
Youth who experience positive intercultural interactions:
Are more likely to accept and respect differences in others.
More willing to work in and support classmates who are different.
Begin to develop a global community mindset.
Become more empathetic and flexible.
Are more open minded.
Develop intercultural communication skills.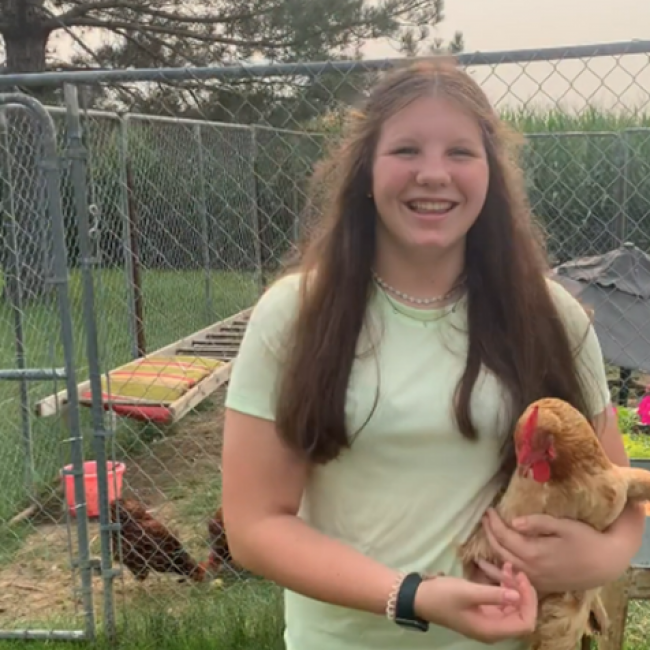 Virtual Farm Tour July 2021
9 Illinois 4-H youth participated in the Virtual farm tour in July of 2021 to share about farm animals and production with youth from other countries!